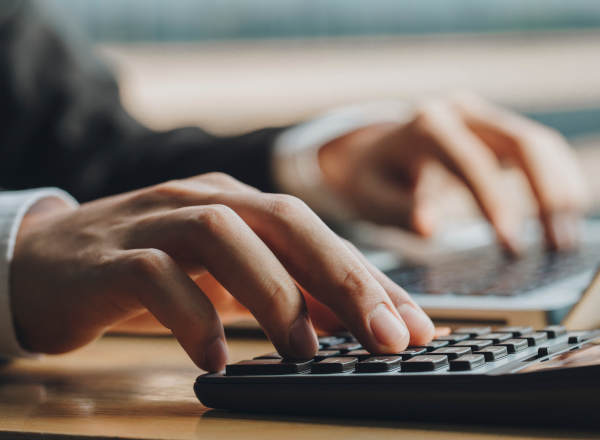 Working with our clients, not just for them.
At O'Dwyer Delaney we work to ensure your business success.  We pride ourselves on providing excellence at all stages of interaction with you our client.   Working closely with clients ensures we understand the business and can assist in helping you to achieve your goals.
Whether you are an established business or are only starting your business journey we are your opportunity advisors.   We see the detail and proactively work with our clients, not just for them.
OUR COMPANY
We are proud to say that most of our new business is generated by client referrals.  We offer everything that you would expect from an accountancy firm; taxation advice, returns, accountancy services, auditing, payroll, bookkeeping and more.  However, what is not standard about us is that we see the detail.  Over the years we have helped our clients seize opportunities which have saved them money and helped build their business.
ABOUT OUR TEAM
Our experienced and expert team work closely with clients at all stages.  Working with O'Dwyer Delaney gives you access to a team with a range of skills and expertise.  Our enthusiasm is evident even from the first interaction with our team as we strive to deliver our promise of excellence to every client.

"Helping clients to grow their business, save money and remain compliant.   Offering the peace of mind that comes with working with a trusted partner.  Helping increase your profits and plan for the future."