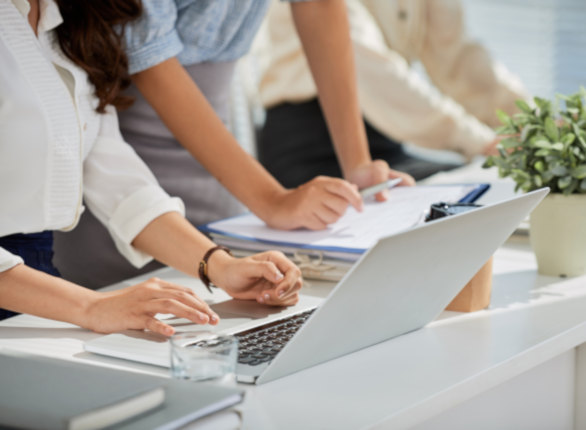 ACCOUNTANCY
Outsourcing your accountancy function to an expert team will bring many great benefits to your business.
Improve the performance of your business by benefiting from our expert advice. O'Dwyer Delaney provide peace of mind and reduce risk by ensuring you and your business are compliant in all financial matters. You will benefit from better decision-making processes when you have a wealth of information to hand from us that you know you can trust.
.
Quality Service, Quality Accounting
MANAGEMENT ACCOUNTS
We can prepare your management accounts monthly, quarterly or half yearly as required. We will advise you by evaluating on profitability, projecting cash flow and projecting return on investment on any area of your business. We offer a debtors and creditors leger service as you would expect. Our suite of accountancy services extends to sole traders, partnerships and limited companies.
BUSINESS PLANNING
We offer budget and forecasting advice that could prove invaluable to a growing business. We assist in the financial element of business planning, so vital when seeking finance. We will assess your current accounting package and make recommendations for improvements.
PAYROLL
Our team are on hand to handle payroll activity in your business. This starts with the preparation of wages and production of payslips. We will also file PAYE and PRSI returns while ensuring that tax credits for employees are up to date. We will handle employee deductions such as pension and benefit in kind to ensure accuracy in all matters.
BOOKKEEPING
Your daily accountancy needs will include invoice processing and bank reconciliations, we are known for accuracy and attention to detail. We will prepare and file your VAT returns and deal with Revenue queries as they arise. We will also perform debtor and creditor reconciliations and the preparation of books and records prior to tax audits.