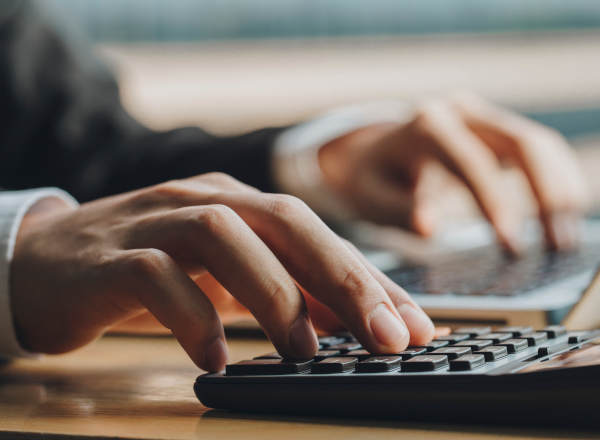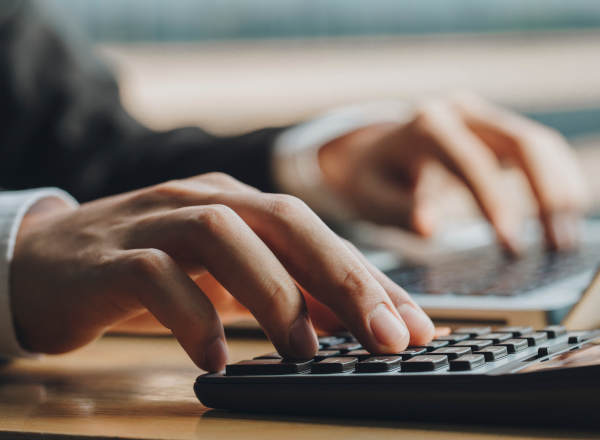 AUDIT SERVICES
At O'Dwyer Delaney, our clients give us the responsibility of reviewing their financial records to ensure they are both compliant and accurate.
Our audit service consists of tracking, reporting and analysing a businesses financial activity. It will be an independent analysis to ensure that all financial records are in accordance with standard accounting practices.
WE TAKE GOVERNANCE AND COMPLIANCE VERY SERIOUSLY.
Our auditors will assess your current accounting system and will suggest improvements if necessary. We will look at your overall business to incorporate current financial position and the future prospects.
OUR AUDIT SERVICES INCLUDE
(but are not limited to)
Preparing financial reports

Creating Audit reports for acquisitions

Ensuring you are up to date with latest regulations and best practice

Trusted independent advice
FINANCIAL AUDIT:
This is a statutory requirement for all companies in Ireland. We create financial statements that set out the business's financial operations and position for directors and shareholders. We also believe in adding value by sharing insights on the operation of your business from our experience.
COMPLIANCE AUDITS:
Have confidence that your business is operating under best practice.  We check that the business is complying with relevant Irish regulations.
INTERNAL AUDIT:
Here we look at procedures, controls and systems. We define risks for the future and advise on the management of same. We can conduct forensic audits and quality reviews that will reveal a business's strengths and opportunities. Here we can mitigate risks and see the opportunities for cost savings and growth.
DUE DILIGENCE:
When planning an acquisition of a business due diligence will be part of the process. We conduct an in-depth audit of financial records and commercial viability. This allows you to further analyse the information given by the sellers to prove accuracy.