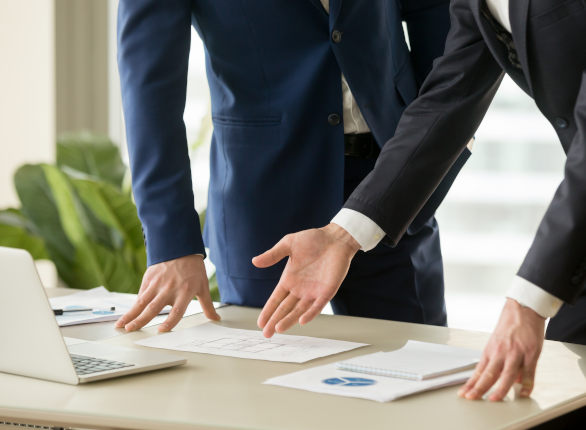 CONSULTANCY
O'Dwyer Delaney offer a financial consultancy service to business owners and individuals who want sound advice from a team they can trust. We help analyse financial information for our clients so they can make informed decisions.
This is a highly confidential service that requires great attention to detail. Our team are equipped with exceptional analytical skills. When the financial data can be complex, accuracy is the key. The team at O'Dwyer Delaney have a strong background in financial consultancy. We are known for our organised methods, industry experience and skill set.
We are your opportunity advisors.
FINANCIAL MANAGEMENT
The creation of meaningful reports mean you can have the information that matters to you at hand when making decisions. We look at areas within your business that can be improved and can advise on financial structures that may need to be put in place. We will also review your current accounting procedures to see where there may be risks or opportunities.
FINANCIAL FORECAST
A progressive business will always be planning for the future. We help to forecast for future profits while also looking out for any significant event that could affect your business. We will predict future revenue based on facts and will uncover the associated costs related to it.
FINANCIAL CONTROLS
How confident are you that you have the correct financial controls in place to make your business resilient? Our consultancy service not only ensures you are compliant with relevant regulations, we examine where you have room to expand.
ADVICE ON IMPROVED PROFITABILITY
You can view us as your opportunity advisors. We work with business leaders, SME's and entrepreneurs to suggest ways to improve their current financial situation. Discovering ways to make your business more profitability and ensuring your business and personal success.