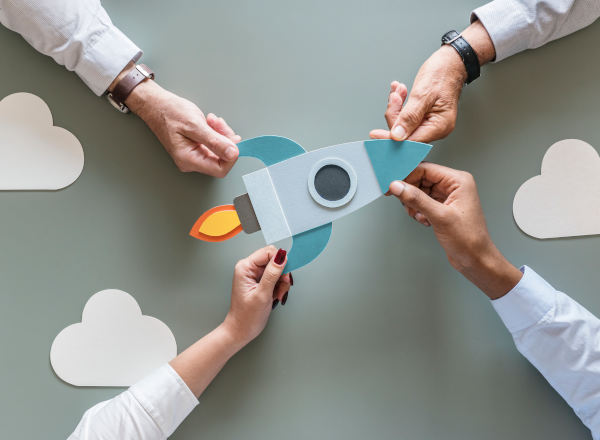 STARTUP
Starting your own business is a brave step and we want to be with you along the way to support you. At the early stages you will need all the expert advice you can get, and we would like to work with you to ensure your success. Many of our current larger clients started their journey with us as sole traders years ago.
A new business of possibilities.
STARTUP BUSINESS ADVICE:
Sole Trader, Company or Partnership – which should you choose? We can explain the implications of each business entity and help you decide what is best for you at this time. Outlining the positives and negatives will make it easier for you to make an informed decision.
REVENUE:
One of the biggest worries when starting out in business for the first time is ensuring you are tax compliant. We are experts when it comes to taxation, tax returns, VAT returns and employee tax payments. You don't have to know it all, because we do!
SAVING MONEY:
Your money will be hard earned, let us save you money and help your new business grow. The investment you will make in the right accountant will pay for itself. Our expertise will not only give you peace of mind but help your business to grow.
STARTUP SERVICES:
Our team will be your partner from day one of your new business. We can assist you in the startup process and be on hand to prepare your tax registration, tax filing, annual return, directors return. In addition, you can avail of our advice about tax reliefs, tax credits and the expenses you can claim and they ways you can reduce your tax liability. .